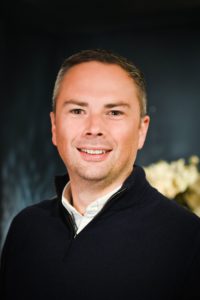 Nick Steven-Jones
Chief Executive
Nick is a qualified accountant and joined Jarrold in 2022 as Chief Operating Officer, he was appointed Chief Executive on 1 February 2023. Prior to this he was in the same role at Archant where he had worked as Chief Financial Officer and Group Financial Controller.
Nick started his career at Aviva and having joined on the graduate scheme in 2004 held a number of positions across finance including within tax, investments, financial accounting and finally as Head of Financial Planning and Analysis.
Nick lives in Surlingham with his wife Claire and two sons, Sam and Ben.