Non Executive Director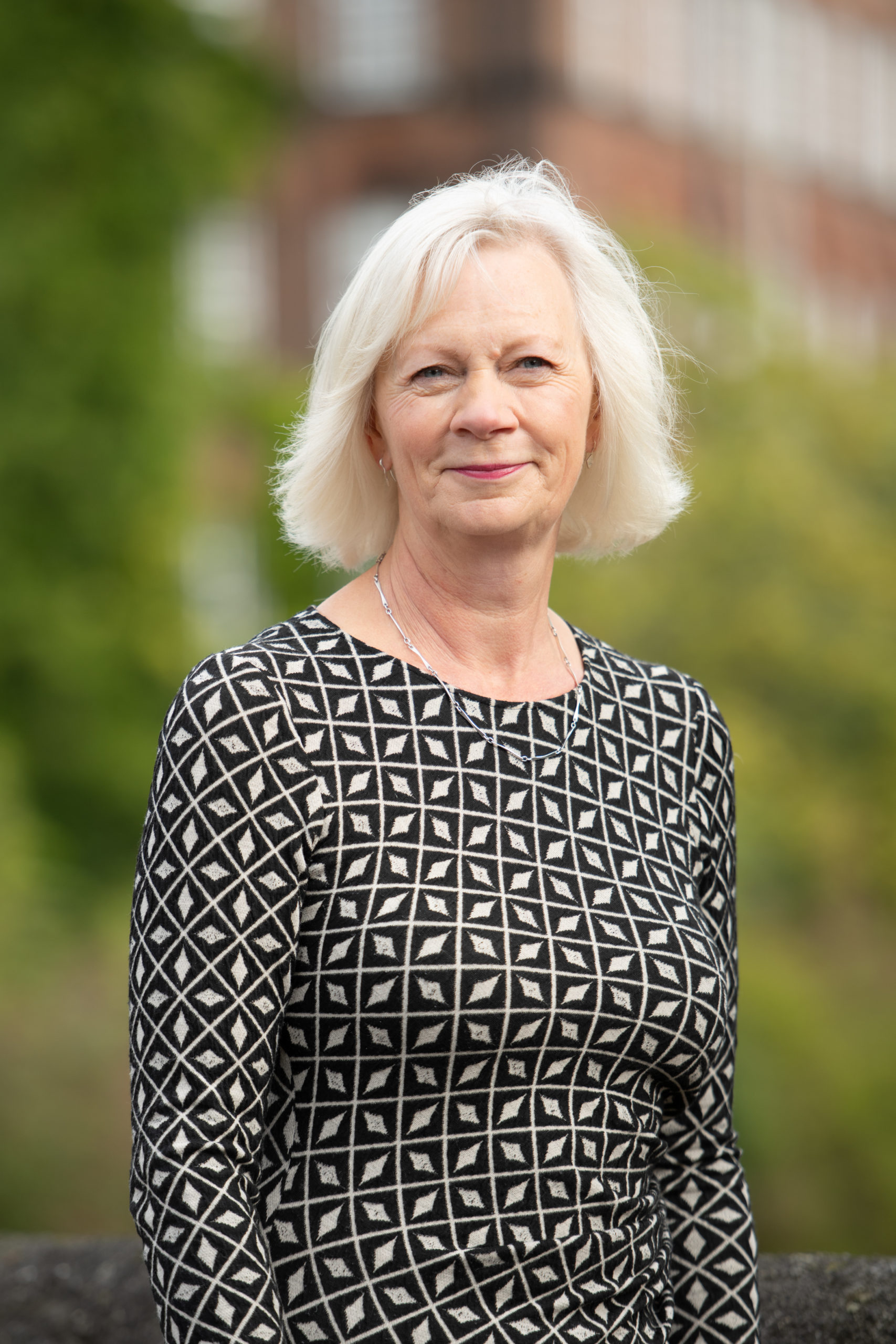 Caroline Jarrold
Non Executive Director
Caroline is one of two Owners' Council Non-Executive Directors. She has worked for Jarrold & Sons Ltd for nearly 40 years and is currently Community Affairs Adviser to the Company. Her role includes the administration of the John Jarrold Trust, of which she is also a Trustee.
Caroline brings a strong understanding of the Company, its heritage, evolution and values and has connections to many organisations within the region.
Caroline is Non-Executive Chairman of Cox's Boatyard Limited, a Director of The Forum Trust and Chairman of the Norwich Philharmonic Society and is involved with a variety of other charities and arts organisations. She is a past Chairman of the Norfolk & Norwich Festival and Visit Norwich. She is Sheriff of Norwich for 2021 – 2023 and a Deputy Lieutenant of Norfolk. She was awarded an Honorary Doctorate by the University of East Anglia in 2017.
Caroline lives in South Norfolk with her husband, Nick, and has three children. In her spare time, she enjoys sailing, singing, skiing, tennis, opera and theatre.